Current Lab Members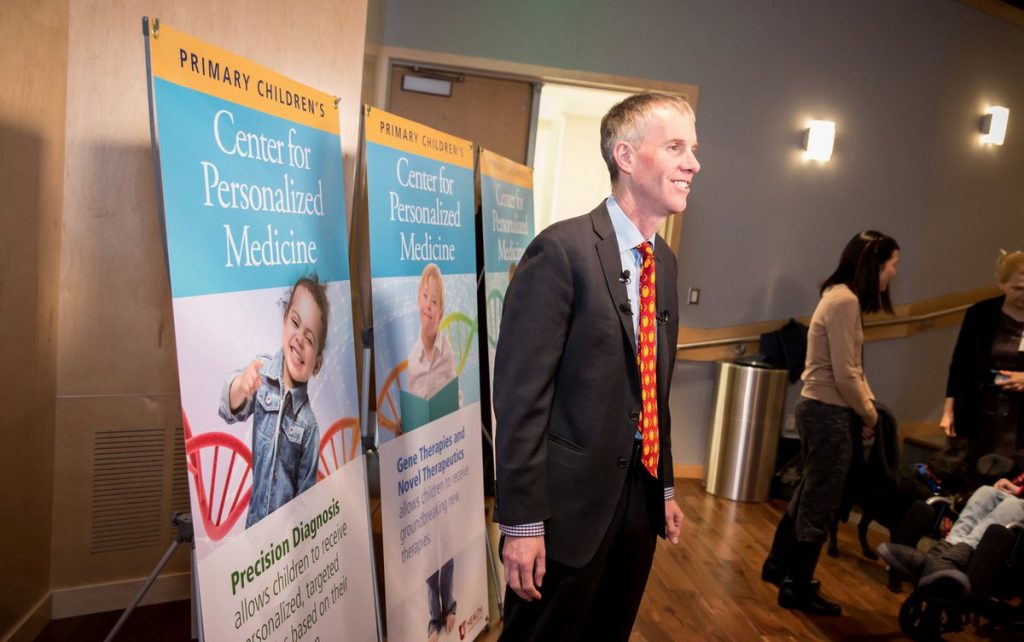 Josh Bonkowsky
Principal Investigator
Bio: Josh is a pediatric neurologist specializing in clinical care and research. He is a professor of Pediatrics at the University of Utah School of Medicine, and Primary Children's Hospital.
After graduating from Harvard College, he spent one year on a Fulbright Fellowship in Vienna, Austria. He received his MD and PhD degrees from the University of California, San Diego, and completed residency training at the University of Utah (pediatrics), Children's Hospital of Boston and University of Utah (pediatric neurology).
In his "spare" time he enjoys camping with his daughter, building a quasi-functional radio telescope with his sons, and trail running.
Tammy Stevenson
Lab Manager
Research: In addition to being the lab "mom", Tammy is currently testing potential gene therapies for Zellweger Spectrum Disorder and also functions as the lab's "closer", working to do final experiments needed to get publications out the door.
Bio: Tammy grew up in Wisconsin and Pennsylvania, graduated summa cum laude from UC San Diego with a major in molecular biology, and also did a piano performance major at California State University Stanislaus. When she's not pipetting things, she enjoys racewalking, trail running, playing chamber music, and reading.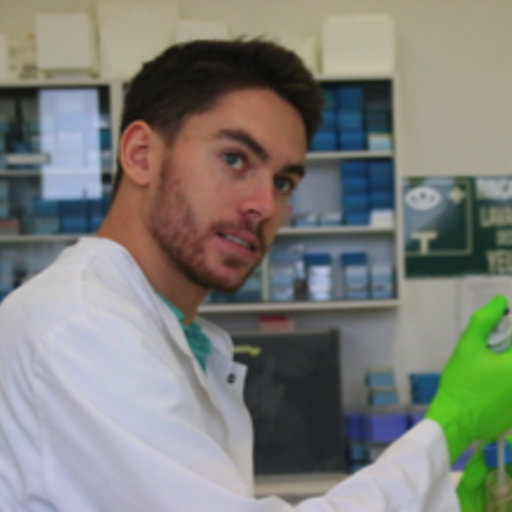 Quentin Raas
Post Doc
Research: Quentin's research focuses on the group of leukodystrophies with defects in proteins of the peroxisome such as X-linked Adrenoleukodystrophy. Using zebrafish as a model organism, the goal is to better understand these pathologies and their phenotypic variability and find treatments.
Bio: Quentin did his PhD working with cellular models of peroxisomal leukodystrophies in the lab of S. Savary, at the University of Burgundy in France. When he is not in the lab, he enjoys playing music, traveling and visiting Utah or doing some outdoor activities with his family.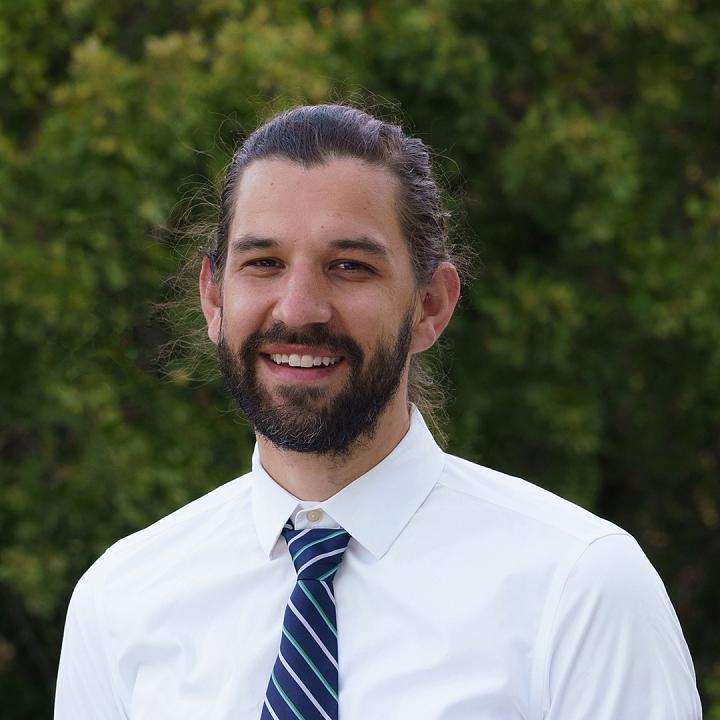 Sam Zoucha
Neonatology Fellow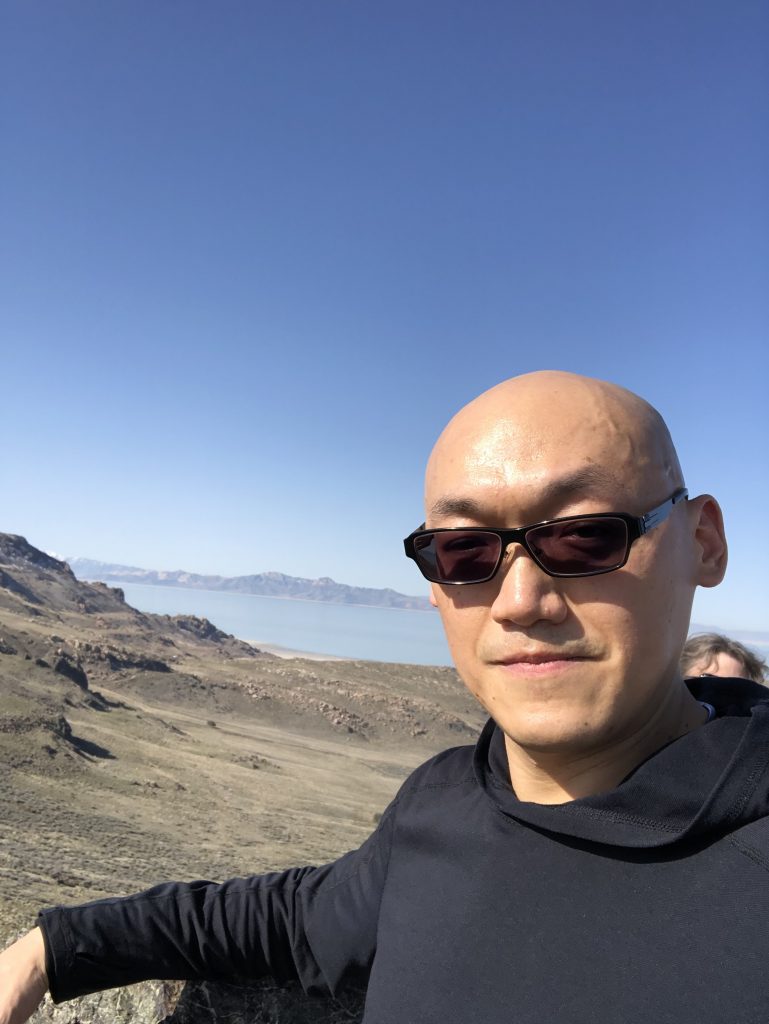 Pi-Kai Chang
Post-Doc
Research: Pi-Kai studies the cause of eIF2B5 R191H mutations in vanishing white matter disease, and is also testing a gene therapy in eIF2B5 R191H mutant mice.
Bio: Pi-Kai is a super-tall cat-loving Taiwanese post-doc with a Ph.D. in Pharmacology and Physiology, specializing in rodent behaviors. He also has research experience in everything from deep brain stimulation to parasitology. His interests include cooking, music, and working out.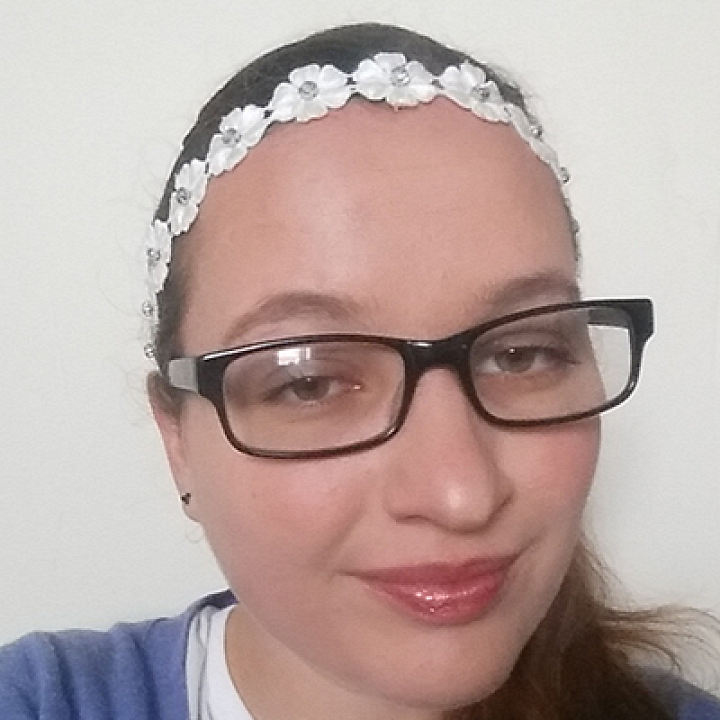 Monika Baker
MD/PhD Student
Research: Monika studies how to use machine learning to better understand treatment resistance in pediatric epilepsy and to inform better treatment practices.
Bio: Monika is a Utah native from Provo. She went to Utah Valley University and obtained a bachelor's degree in biology, after which she taught microbiology lab. Her scientific interests are blood, microbiology, genetics, oncology, probability, and machine learning. She has a borderline pathological love of cats, but also enjoys cycling with her husband, reading Science fiction, and playing metroidvania games.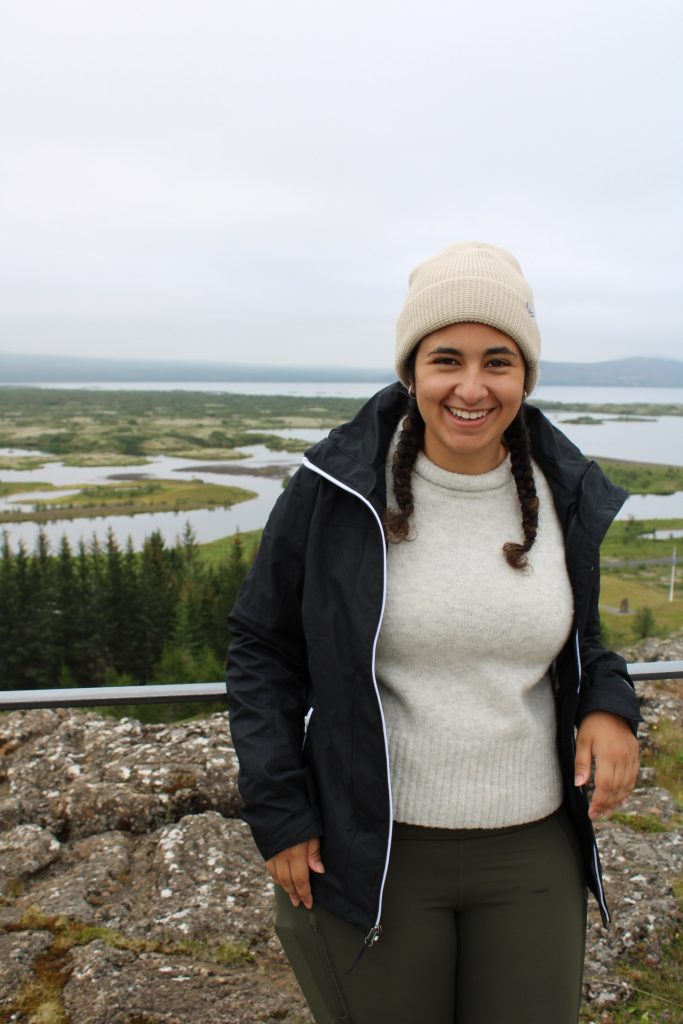 Sarv Raafati
Undergrad
Research: Sarv contributes to the lab's continued study of Vanishing White Matter disease. She is currently establishing a zebrafish line to study the disease in relation to astrocytes. When not working on her own project she is picking up tasks around the lab to help other people's work.
Bio: Sarv is Utah born and raised. She is currently completing a degree in Biomedical Engineering and Persian Language minor through the University of Utah. Her first love of science started with astronomy. Outside of the lab, she enjoys breaking her yearly reading goal, skiing, and rollerblading, if not planning her next big trip.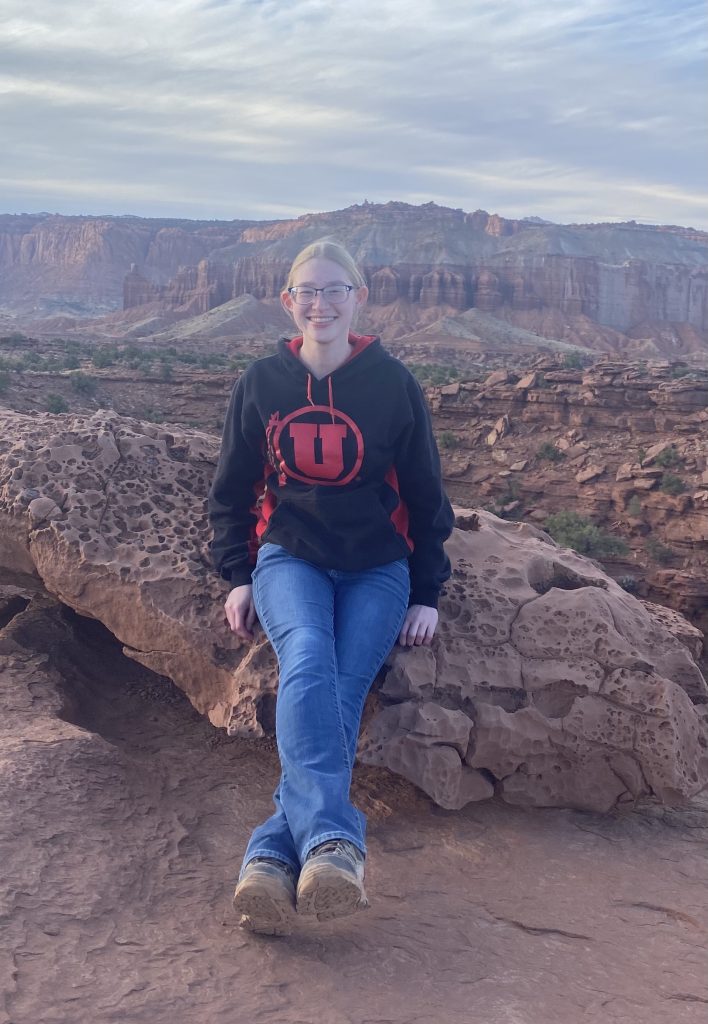 Dana Schiwal
Undergrad
Research: Dana's research focuses include helping to establish a suitable zebrafish model for X-linked adrenoleukodystrophy, as well as more recently working with vanishing white matter model mouse brains, furthering the lab's projects on VWM. In her extra time, she picks up extra tasks and mini-projects around the lab.
Bio: Dana is from Layton, Utah, and is currently pursuing a degree in biology, along with a minor in ceramics at the University of Utah. Some of her hobbies are pottery, reading, and keeping up to date with NASA's latest discoveries. She also enjoys hiking in southern Utah and exploring the National Parks.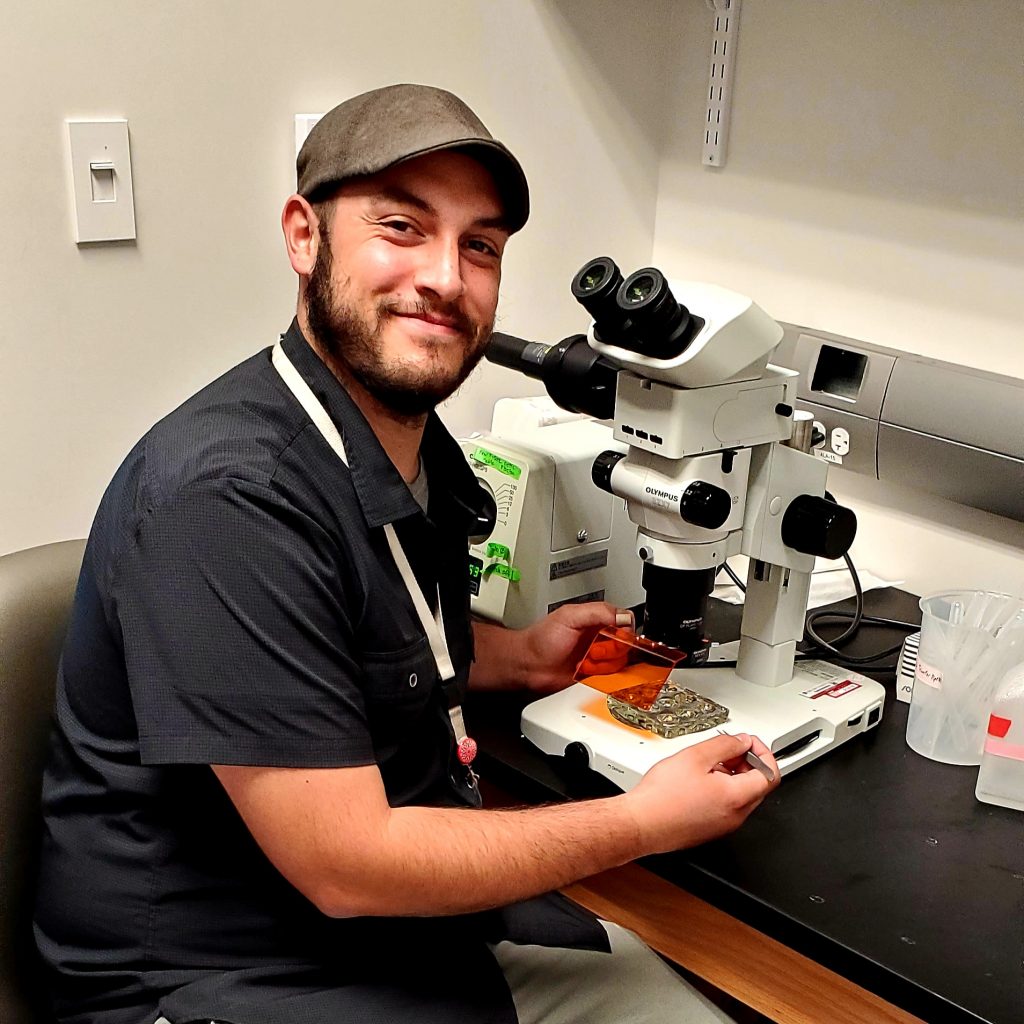 Austin Wood
Senior Laboratory Specialist
Austin is an enthusiast for all things technological in the lab, who specializes in genetics and molecular biology research. His primary focus is to make sure everything is operating optimally, and he enjoys his time working under the microscope.
Austin has lived in Utah for most of his life and feels most at home when he is with his family in the mountains. His previous work at Huntsman Cancer Institute involved programming liquid-handling robots for high-throughput NGS sample prep, as well as developing molecular assays, and RNA-sequencing. He received his degree from Westminster College and was a member of the Tri-Beta Biological Honor Society. He plays bass guitar in an experimental rock band, loves sushi, and can often be found perusing the local comic shop.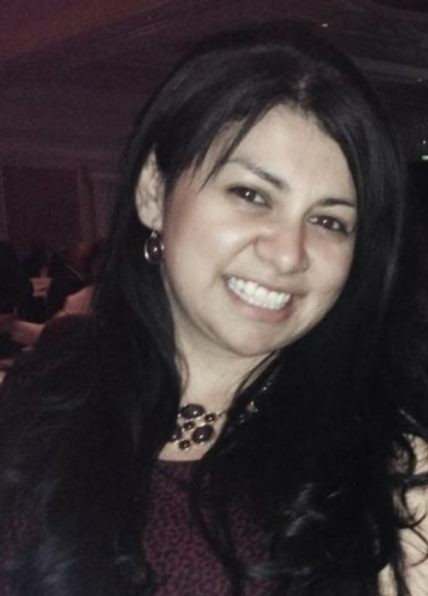 Julia Wentz
Lab Technician
Research: Julia is a lab technician who received her LAT (Laboratory Animal Technician) certification from the American Association for Laboratory Animal Science. Her experience in research began at the University of Utah, working for the Office of Comparative Medicine 13 years ago.
Bio: Julia loves all sorts of ethnic foods and enjoys watching a movie or two on the weekend, but her favorite love of all time is watching her children grow into kind and caring human beings — they are the future.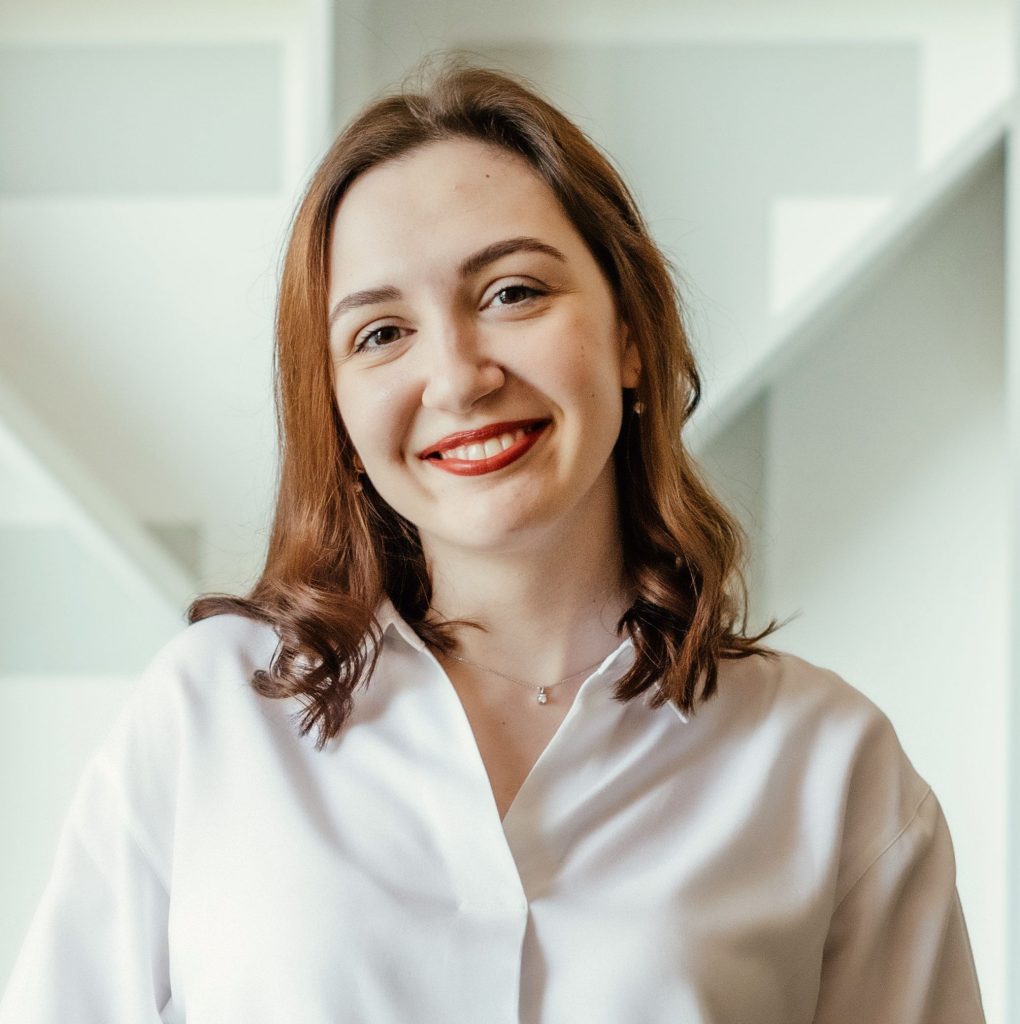 Ksenia Nokhrina
Volunteer
Research: Currently, I am learning all the lab procedures and protocols. For me, it's a new and exciting experience to work in basic science research. I pick up extra tasks around the lab and help other lab members with their projects.
Bio: I was born and raised in Siberia. Graduated from medical school and moved to the US to pursue postgraduate training. This year, I am thrilled to be a part of the lab while applying for a neurology residency. My scientific interests are stroke, vascular cognitive impairment, and clinical informatics. Outside the lab, I enjoy spending time with my family, watching old TV shows, videography, and high-intensity interval training.
Former Lab Members
---
Erika Scholl
Hung-Yu Shih
Miranda Bowles
Katy Glaittli
Abi Deschiffart
Haille Soderholm
Esther Fujimoto
Lingyan Xing
Jong Hyun-Son
Cameron Brimley
Tyler Quist
Kathryn Pavia
Michael Sam
Cory Kogelschatz
Tony Trinh
Danner Peter
Samira Rosenthal
Matt Keefe
Jingxia Gao
Lauren Strachan
Briana Fresher